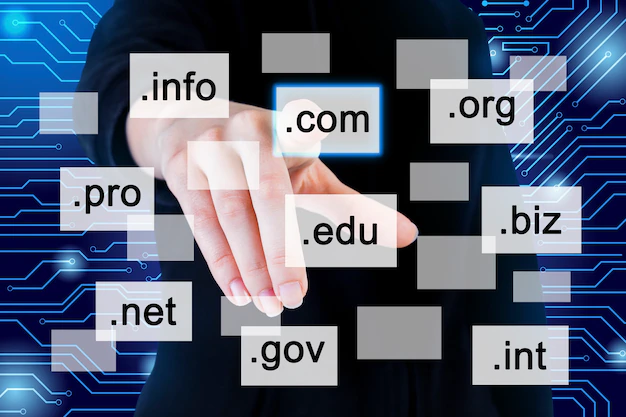 One of the most important decisions for any website is selecting a domain name. A domain name is a text-based identifier that can be used to locate and identify an internet resource, like a web page or file.
Ecommerce development is the process of developing an e-commerce website. The process includes the design and implementation of a website that will be used to sell goods or services online.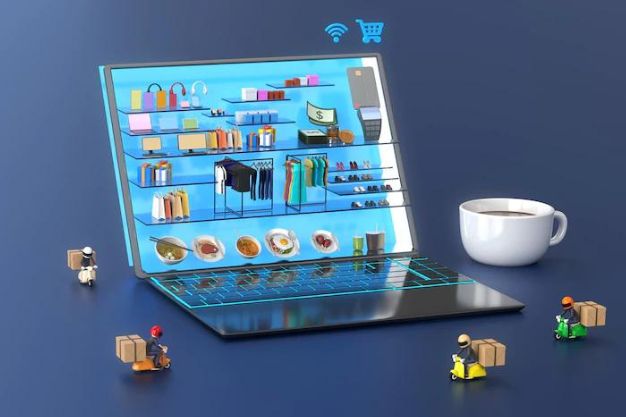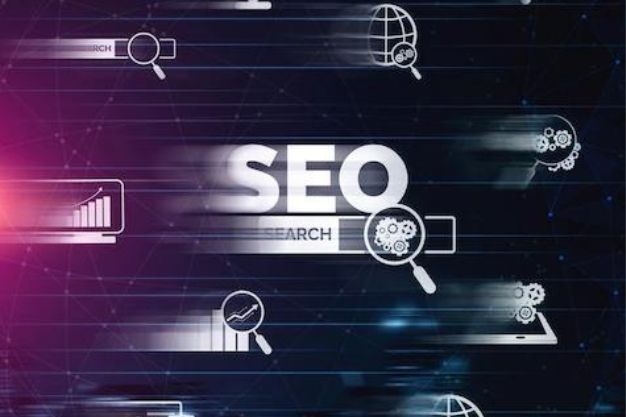 SEO (SEARCH ENGINE OPTIMIZATION)
Search engine optimization is the process of improving the visibility of a website or a web page in a search engine's unpaid results often referred to as "natural", "organic", or "earned" results.
PERSONAL WEBSITE DEVELOPMENT
A personal website is a place where you can publish articles, videos, or any other content that you want to share with the world.